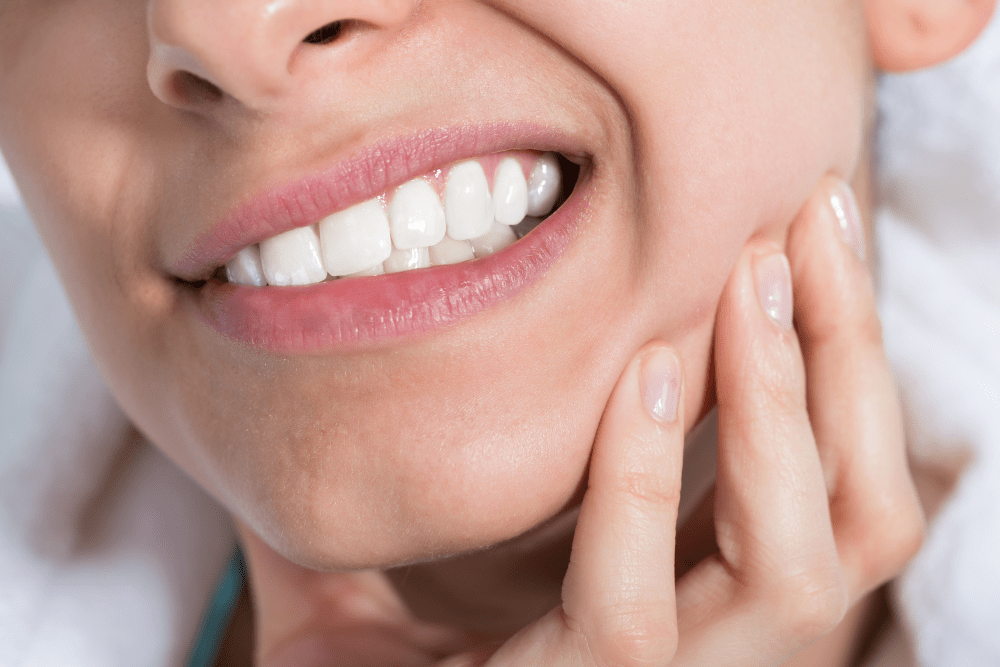 Many dental problems build up over time, but sometimes, a person may suffer sudden trauma to the teeth. This may damage a tooth or teeth, and you may need immediate medical attention. At Access Dental in Grande Prairie, we have observed that patients are often unsure about whether their dental issue can be categorized as an emergency.
---
Do I have a dental emergency?
If you are unsure, all you have to do is call your dentist's office to explain to the staff what type of dental problem you are facing. They will ask you a few questions to determine whether you are facing a dental emergency and require immediate treatment.
Dental Emergencies
Some of the situations that can be categorized as dental emergencies include:
Broken teeth
Fractured/chipped teeth
Severe gum/jaw aches
Excruciating tooth pain
Bleeding due to trauma to the teeth
Facial swelling/numbness in the jaw area
If you experience unbearable dental discomfort or a severe toothache, it is essential that you call your local dental office. All of these issues we just listed are always considered to be dental emergencies.
If you would like to learn more about our emergency dentistry treatments, call Access Dental at (780) 532-0033 or reach us through our contact us form and our team can help you today.