Whether you've endured trauma to your teeth or are experiencing severe discomfort in your mouth, our team at Access Dental is here to help.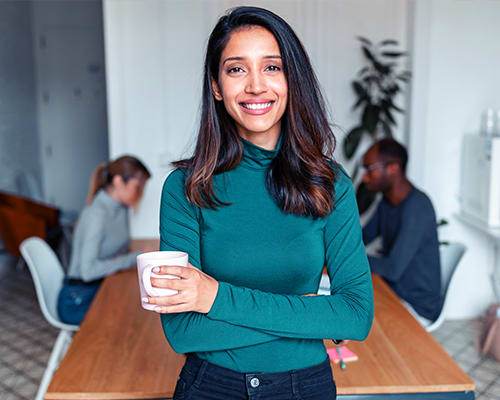 Emergencies Happen
Even when you're diligent with your oral care routine, accidents and scenarios can still arise that can catch you off guard. When your mouth is causing you pain or discomfort, it's important that you have it seen to as soon as possible.
Don't Wait To Be Treated
We understand that emergencies can happen when you least expect them. That's why our team ensures that every day, there are spots in our schedule reserved for dental emergencies.
No matter what the reason is for your emergency, our dedicated team will help provide the assistance and attention you need to restore your smile.
Have An Emergency? We Can Help.
If you or a member of your family experiences serious trauma to the mouth that leaves a tooth cracked, broken, or missing, or if you experience severe pain and discomfort in and around your mouth, don't hesitate to contact us.
Our staff will help arrange a fast-tracked appointment to get you seen to immediately by our dental team in order to analyze your situation and treat it quickly and efficiently.
Our Team Is Trained In Treating Dental Emergencies
When your gums or teeth are causing you severe discomfort, they're telling you that something is wrong. It's important to always listen to your body in these types of situations, even if you can't noticeably see any damage.
Our expert team of dentists will thoroughly inspect your mouth to pinpoint what is wrong and what the correct method of treatment is in order to avoid any infections or further damage from developing in the future. At Access Dental, each individual situation, whether it's an emergency or not, is treated with the utmost care and diligence by our team. Your oral health is our priority, and we are here to provide the services you need in the case of an emergency.
We know there's never a one-size-fits-all solution when it comes to your dental care, and that's why our dentists take the time to discuss each situation to determine to the best course of treatment.