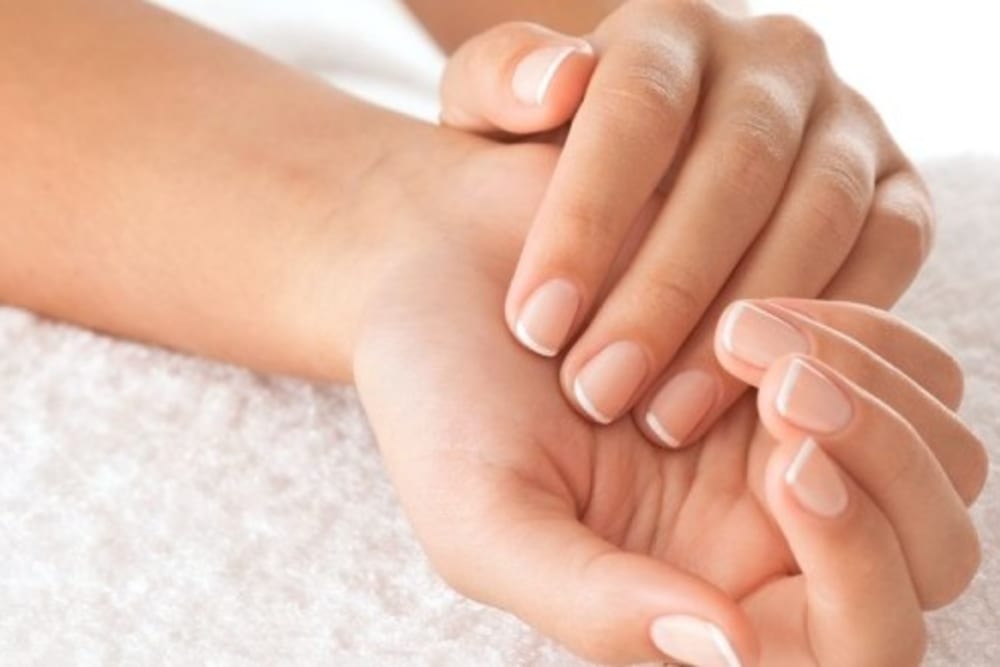 November 6th is National Stress Awareness Day! Here at Access Dental, we find relaxation very important! That's why our office is a spa-like atmosphere. To top it off, we offer a unique treatment while you are getting your teeth cleaned!
---
De-Stress with Paraffin Wax Treatment
We are an innovative practice, offering our patients a relaxing treatment during their dental hygiene appointments. At this time of year, it is something we highly recommend trying! If you haven't heard of a Paraffin Wax Treatment for your hands, it is a soothing mixture that is applied to the hands and then covered until the wax hardens. When peeled away you are left with moisturized skin and a protective barrier to hold your bodies natural moisture in.
Additional Benefits of a Paraffin Wax Treatment:
Can soften calluses
Helps heal cracked skin
Heat therapy, it increases your blood flow relaxing muscles and reducing and tension
We look forward to pampering you soon, here at Access Dental in Grande Prairie! Contact us to book your relaxing dental cleaning appointment today!