Dr. Bardia Ghassemi is a General Dentist at Access Dental in Grande Prairie.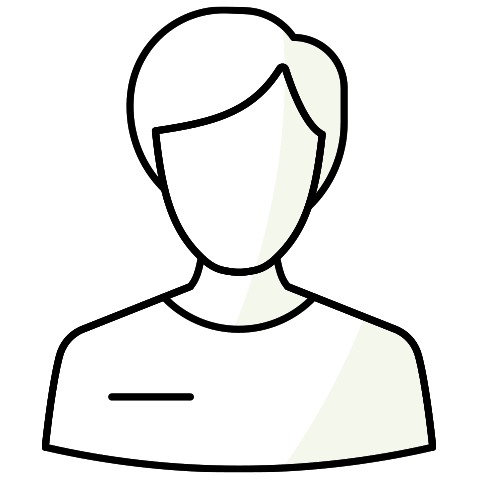 About Dr. Ghassemi
Dr. Bardia Ghassemi was raised in Vancouver, earning his Doctor of Dental Medicine degree from the University of British Columbia in 2015.  After graduation he moved to rural Northern Alberta to begin his formal career in Dentistry and made the move to Access Dental in 2018.
Dr. Bardia provides a wide range of dental procedures with a particular interest in implant surgery, wisdom teeth removal, root canal therapy and using IV sedation for optimal patient comfort. He strives to provide his patients with individualized, comprehensive treatment plans and information by spending time in educational courses to help continually improve his techniques and stay on top of changing technologies in the field. 
Dr. Bardia is proud to call Grande Prairie home and serve the community.